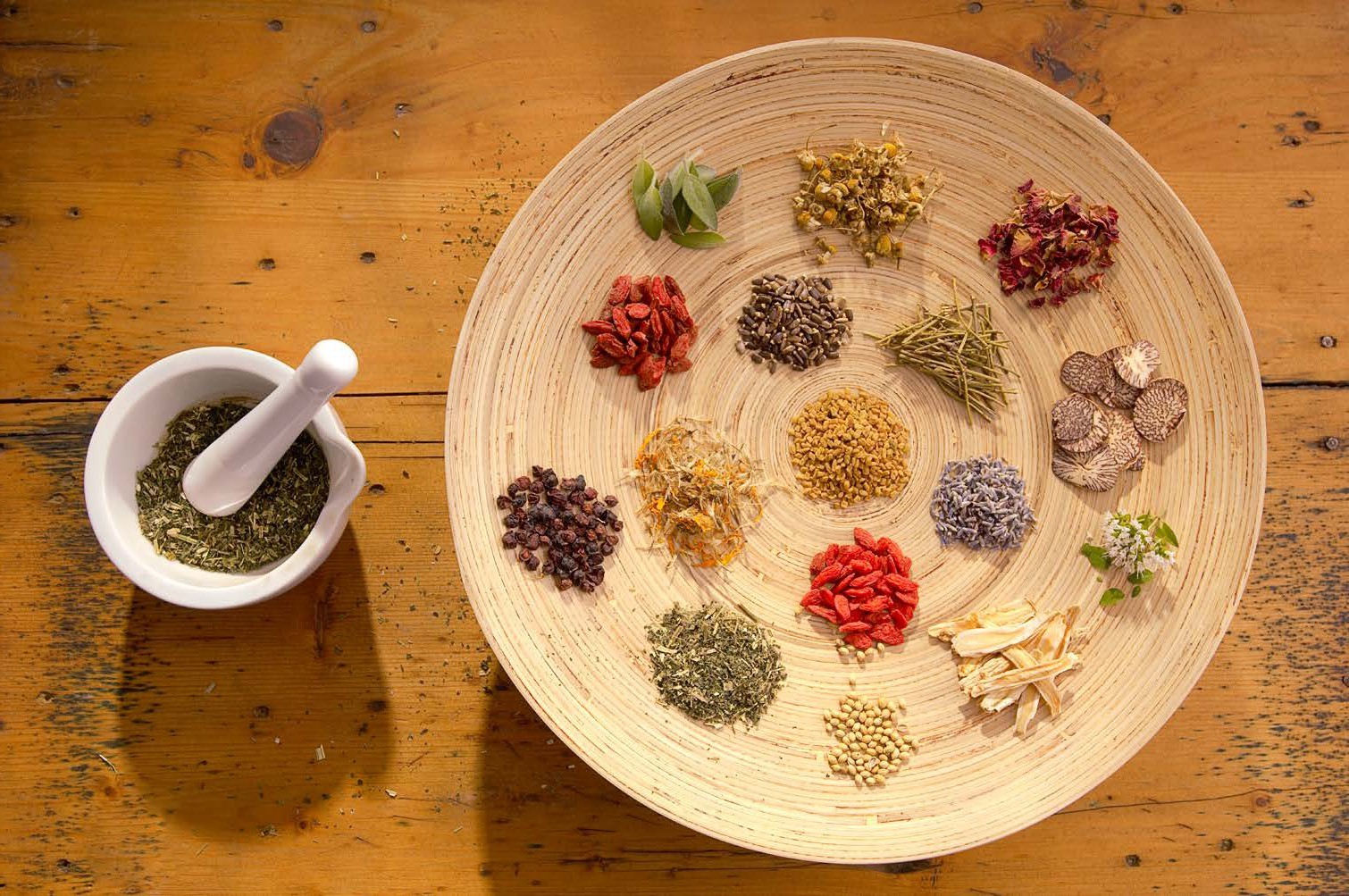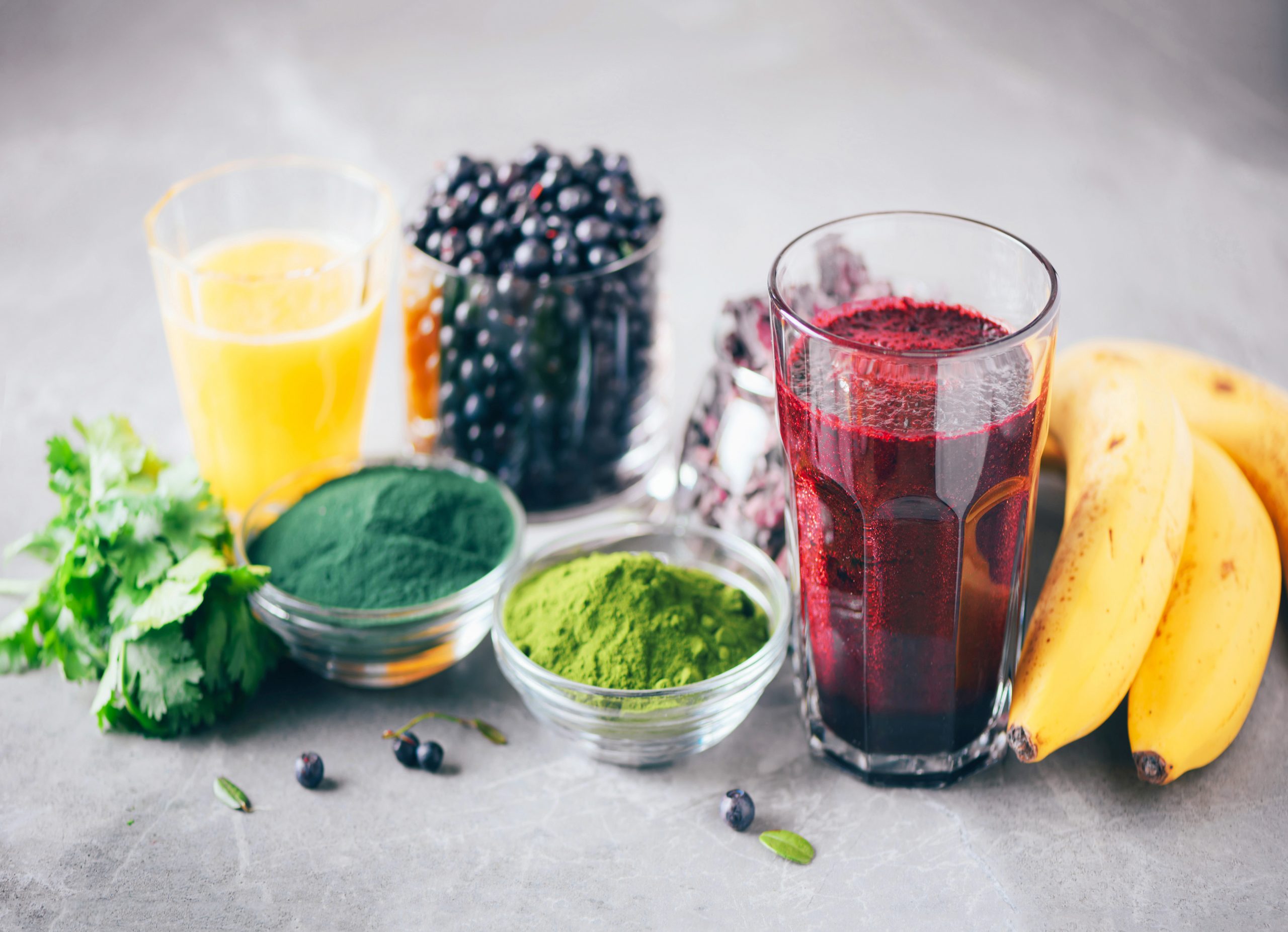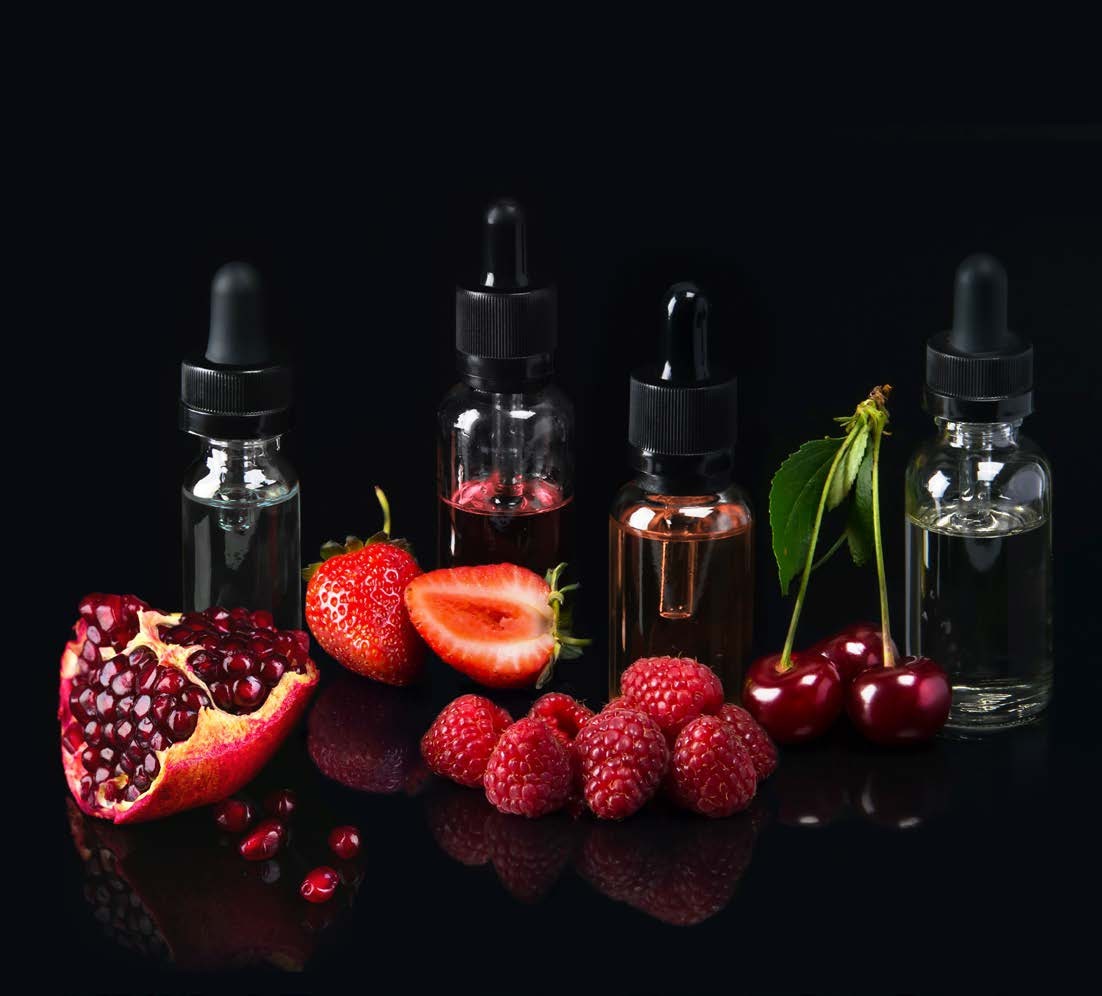 About us
Aromaplant is specialised in the cultivation, processing, and trade of herbal ingredients as well as the production of aromas and extracts. Our knowledge and expertise are based on many years of experience with these raw materials.
Our head office is in Berlin, our warehouse in Hamburg, and our customers are located all over the world. With efficient logistics, we enable reliable and timely transport not only within Germany, but also in Europe and worldwide. Aromaplant's success story began in 2006, when we started selling raw herbal materials directly to our customers. Thanks to the high quality of these products, Aromaplant's influence within the food market has grown with its success. As our company has expanded, we have strengthened our team with experts, and our product range is steadily growing.
Today, our assortment includes +50 products from several countries of origin. We own cultivation areas and factories in these countries, which gives us control of the entire supply chain.
Close contact with our local partners enables us to ensure complete traceability from cultivation to delivery. Our state-of-the-art processing and laboratory procedures are efficient and sensitive to guarantee the highest quality of our products.
Manufacturing process
Aromaplant unites a sophisticated blend of manufacturing processes that ensures a seamless quality assurance from the field to the customer. Every product can be traced back to cultivation and the continuous monitoring of the entire value chain ensures their outstanding quality.
We have built a comprehensive sourcing system that combines own cultivation and local procurement and thus established a secure access to the finest raw materials.
With a state-of-the-art laboratory, our quality assurance can guarantee not only the quality of our products, but also the highest level of food safety for our customers. In close communication with our customers, our competent product development team will figure out the product that exactly meets the requirements for your specific application.
In a primary processing step, we apply different treatments to disinfest and sterilize the materials and subsequently cut the materials to size, according to your intended use and homogenize them.
Our extraction & evaporation techniques allow us to yield the desired components from raw materials in their pure form as powdered extract.
In order to achieve the maximum purity and increase the shelf life of our products we have implemented different techniques of filtration & pasteurisation in our production process. In addition to our extraction techniques, we have also invested in state-of-the-art equipment for distillation, rectification & adsorption that allow us to produce the finest natural flavourings (FTNF) from fruits and plants.
Different techniques of drying help us to get rid of the residual solvents gently and a variety of packaging materials and methods accommodate your needs adequately.
Aromaplant GmbH
Hildegard-Knef-Platz 3,
10829 Berlin, Germany
Tel.: +49 30 585839360
Fax: +49 30 585839379
E-mail: info@aromaplant.de
Contact
Aromaplant GmbH
Hildegard-Knef-Platz 3
10829 Berlin
Germany
Aromaplant GmbH
Hildegard-Knef-Platz 3,
10829 Berlin, Germany
Represented by: Yasser Shakeri
Contact:
Tel.: +49 30 585839360
Fax: +49 30 585839379
E-mail: info@aromaplant.de
Entry in the commercial register:
Registration court: Berlin Charlottenburg
Registration No.: HRB169448 B
Tax ID. No. in accordance with § 27a of the value added tax regulations DE 253921930